VMI BIN STOCK
PROGRAM
We will manage your parts bins so you don't have to. Ask about our VMI services today.
FASTENER SOURCING
We leverage our network of 300+ vendors and manufacturers to find the parts you need. If we cannot find it, we can build it. Ask us for a quote.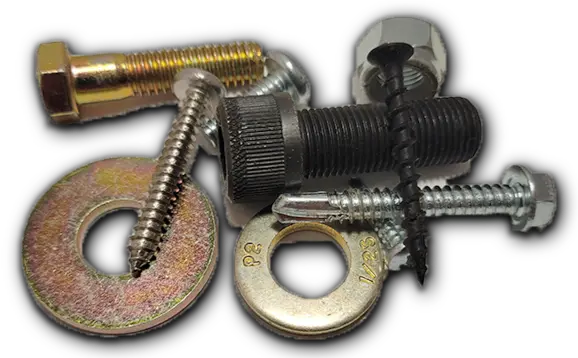 DW Fastener, Industrial Supplies for America's Industries
DW Fastener has the parts you need. If you don't see them on our site, ask for a quote today! Chances are we have them.
30,000+ parts in stock with 2 days access to hundreds of thousands more.